Welcome to the Acopia shop
Whether it's packaging, retail consumables, shop equipment, cleaning, first aid or essential office supplies on your shopping list – we're here to help you with product advice and bespoke support.
Featured products for December
Staff selection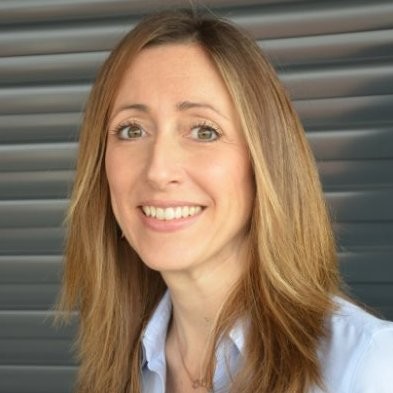 Marilyn joined our Acopia team just over 6 months ago, bringing with her a diverse range of Supply Chain and Operational experience from across a broad spectrum of consumer goods industries.
Following an initial period immersed in understanding the commercial and operational aspects of Acopia, Marilyn developed a clearly defined Supply Chain Strategy – designed to place our Customers at the heart of what we do.
This fresh Supply Chain focused approach is now allowing Acopia to implement some immediate improvements around; stock availability, quality and customer service. Equally as important, our new strategy includes critical growth planning to support our customer's future needs, through; optimisation of technology, processes developments and Supplier relationships – all of which is being built on Acopia Core Values, ensuring we have "Happy Customers Every Day" and that we "Deliver a Service Beyond Expectation".
These are her top products picks!