Welcome to the Acopia shop
Whether it's packaging, retail consumables, shop equipment, cleaning, first aid or essential office supplies on your shopping list – we're here to help you with product advice and bespoke support.
Featured products for August
Staff selection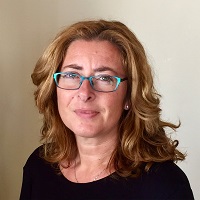 It's Spring already and this month we asked our Marketing Manager Katherine Fridlington to share her personal favourites and hot product tips!
Katherine has been with Acopia for over 2 years and works to ensure our clients know all about our 4,000 product portfolio built around today's business needs. With new lines being added all the time to our inventory, she has her finger in the pulse of the latest products trends! Make sure you connect with us on social media to see the latest arrivals and product news!