Welcome to our NEW Acopia Shop
We still have all your favourite products plus lots of new features we know you'll love!
Whether it's packaging, retail consumables, shop equipment, cleaning, first aid or essential office supplies on your Goods Not For Resale shopping list – we're here to help you with product advice and bespoke support.
Featured products for August
Staff selection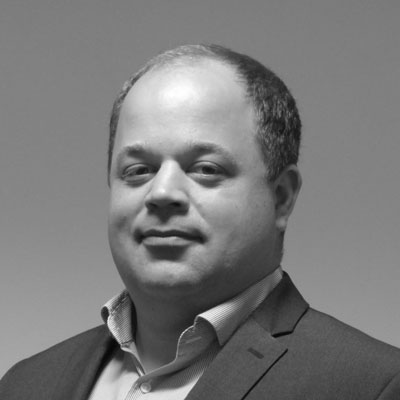 Each month, we invite one of our team to choose their favourite products.
For August, we asked Keith Gilbert to share the products that are most popular with his clients.
Keith has been with Acopia for 16 years this month! With a background in engineering, Keith believes that packaging should fit the product – not the other way round!
Keith specialises in providing bespoke solutions as well as focusing on optimising processes to deliver tangible savings.
Talk to Keith about an out of the box solution! Why not request a call back now or call us on 0845 075 6111