It's as easy as 1,2,3!
When choosing the perfect eco-friendly packaging for your product, you need to consider the fragility of your product, size, presentation needs, shipping challenges and your customer's unboxing experience.
Start your product's despatch journey on the right track with hard working, robust eco-friendly packaging that looks great too. Not only that, be reassured that all these products are here on their merit with sustainability accreditations. Whatever stage of your packing process you need support with, we have lots of eco-friendly options that can save time, can reduce the amount of packaging you need as well as enabling you to reduce your carbon footprint too.
1
Pack It
Eco-friendly packing with cardboard boxes, cartons and postal mailers
Find out more ❱❱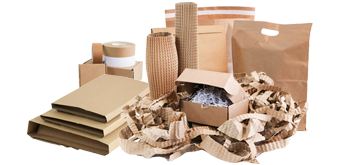 2
Protect It
Eco-friendly wrapping, presentation and protection
Find out more ❱❱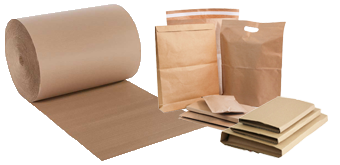 3
Secure It
Eco-friendly sealing and securing options
Find out more ❱❱