Boxes and Tape
Cardboard Boxes and Cartons
Choosing the right sized cardboard packaging box for your product is important for many of reasons.
The right choice brings benefits on cost, product protection, shipping success and customer experience.
We believe your cardboard cartons, ecommerce boxes and postal mailers should fit the product and not the other way around.
We have made it easy for you to make that perfect choice.
Here you will find double wall cardboard boxes as well as single wall cardboard boxes, specialist and die-cut boxes, postal and ecommerce mailers, and crash lock base boxes too.
Learn about our Free Packaging Stockholding here
Cardboard Boxes
Eco-friendly packing with cardboard boxes, cartons and postal mailers
Packaging Tape
Choose from our range of vinyl, polypropylene, paper tape and more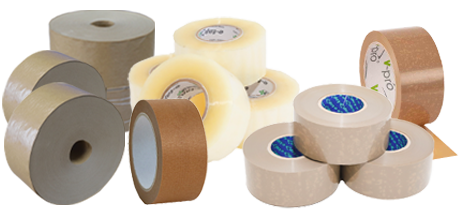 FREE Packaging Stockholding - Just in Time Packaging Delivery
Is storing your cardboard cartons and boxes in your own warehouse reducing space for your profit-making products?
What if you could release that space for more of your own products?
Let's work it out
If you have a 50,000 square foot warehouse with 5% of it being used for your own packaging, costing £5 a square foot – this works out to £12,500 per year.
What if we could help you reduce this by 50% by storing your packing for FREE for you.
What's more and you benefit even further from our buying power on bulk rates?
We would deliver to you as and when you need it, safe in the knowledge your stock quantity is protected and would be with you next day.